In terms of washing large fleets and commercial vehicles, our heavy truck cleaning system can service any semi-truck or trailer regardless of size or type. No matter what you haul, our advanced washing technology ensures you'll be back on the road in a clean truck in no time.
For a Truck that Shines
We are your go-to self-serve truck wash for big rigs and heavy equipment, equipped with everything you need for a deep-clean, high-quality wash in a short amount of time at a reasonable price.
Hours: 8 a.m. to 5 p.m. daily
Access: Contact our office at (204) 320-9695
After hours: Call or text (204) 381-9338
Rate: $0.90/minute
Payment: Credit, Debit, Tap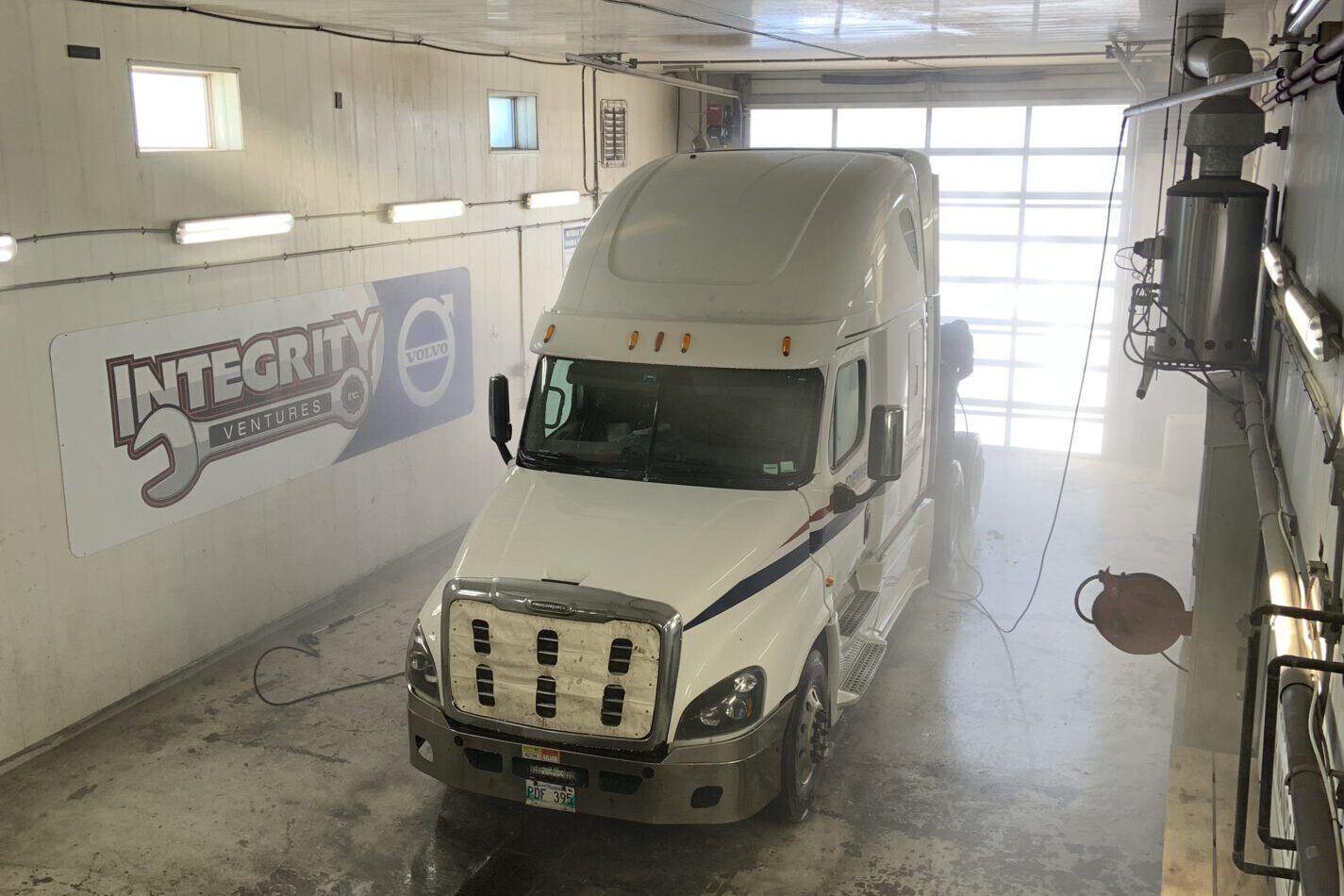 Widest Wash Bay in Steinbach
Our truck wash features a large bay with plenty of room for any trucks and trailers. It's the premier truck wash in Manitoba.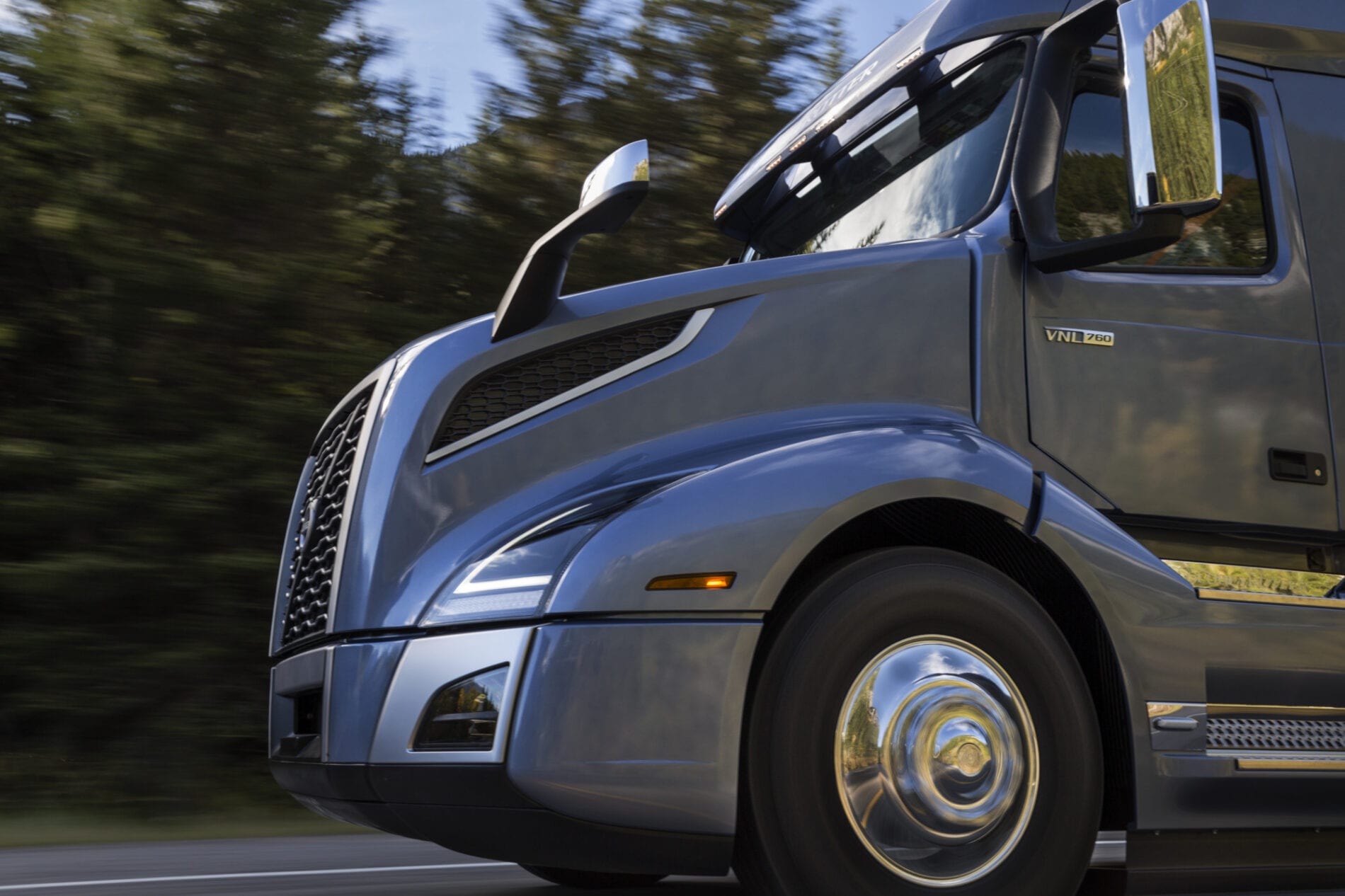 Experience Integrity Quality
We take great pride in the services we provide. We're committed to delivering the highest quality self-serve truck cleaning bay in Manitoba, so you can be confident that your truck will shine.
When you run a commercial trucking and transport business, your trucks are a reflection of your brand image—and your professionalism. Make the right impression on your clients with vehicles that are in pristine condition.