Do it
With Integrity
We are your authorized source for Volvo parts, service, and warranty located in Steinbach, Manitoba—just 45 minutes southeast of Winnipeg!
Volvo Services in Steinbach, MB
At Integrity Ventures Inc., our factory-trained technicians are dedicated to providing exceptional service promptly. From oil changes to transmission replacements, we are dedicated to providing top-tier customer service.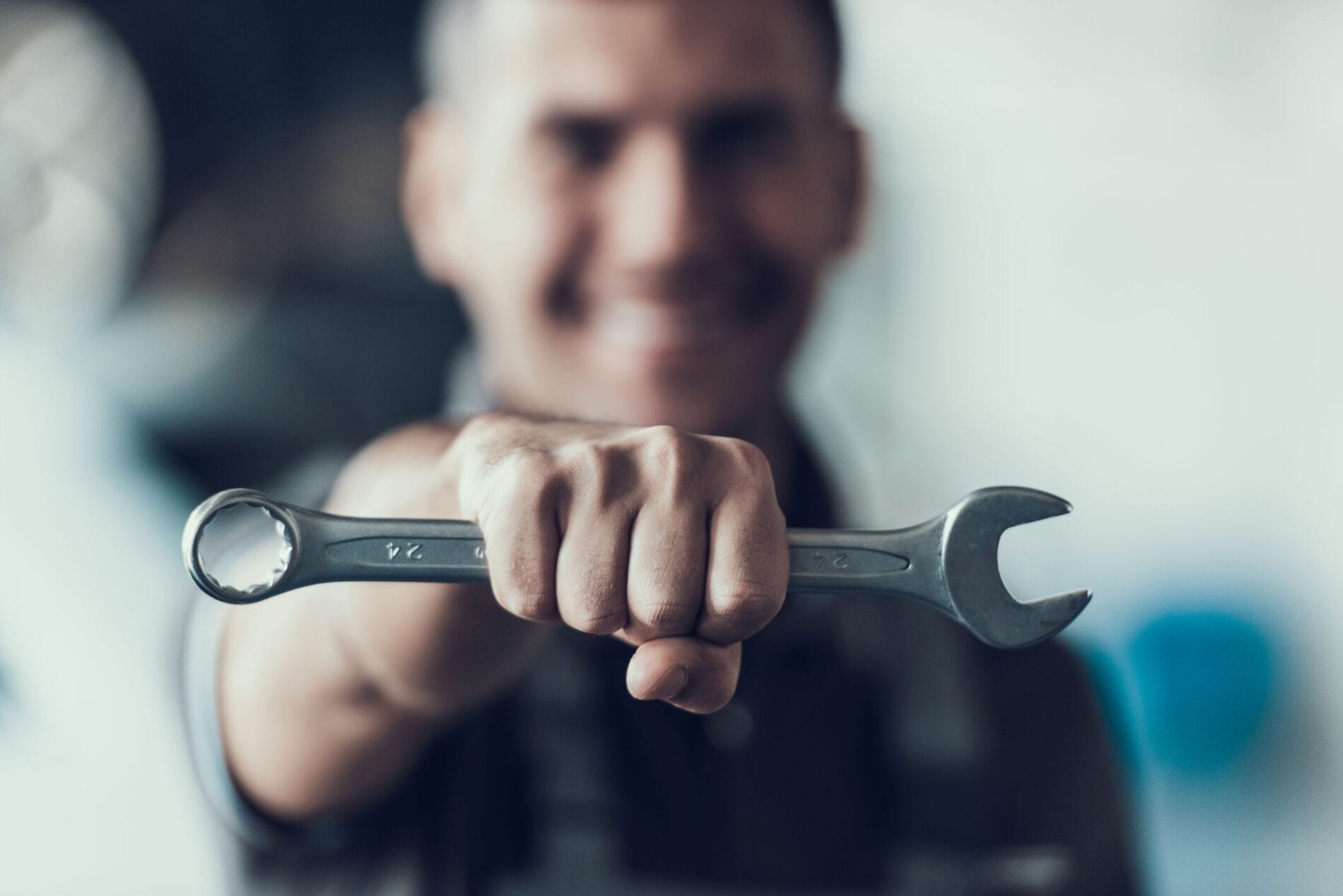 Service
We are committed to offering superior service, every time, at no extra cost. Great service, in the simplest way possible. We also offer free parking!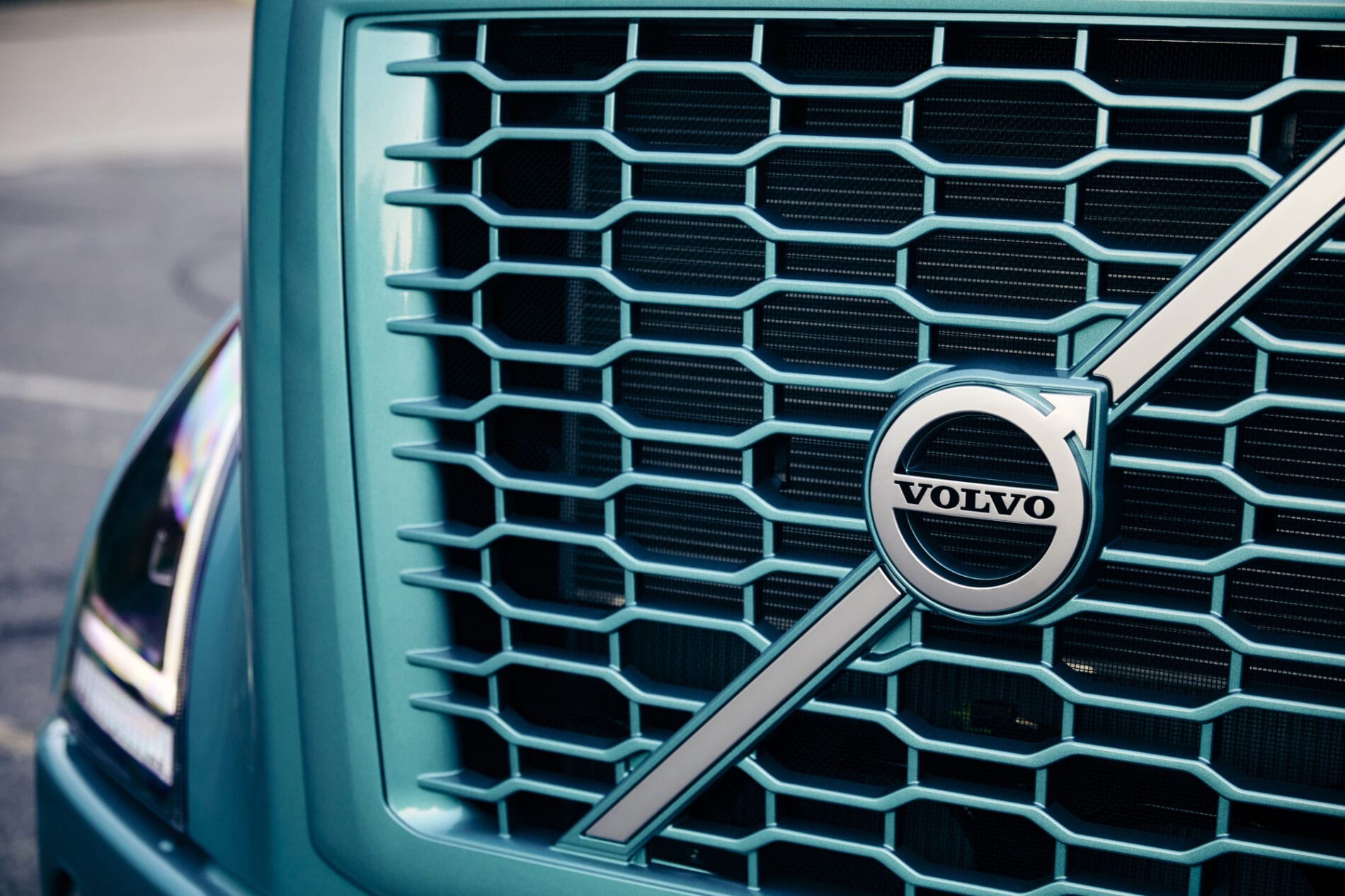 Parts
Get your truck back up and running as quickly as possible with our full parts warehouse designed to serve you better.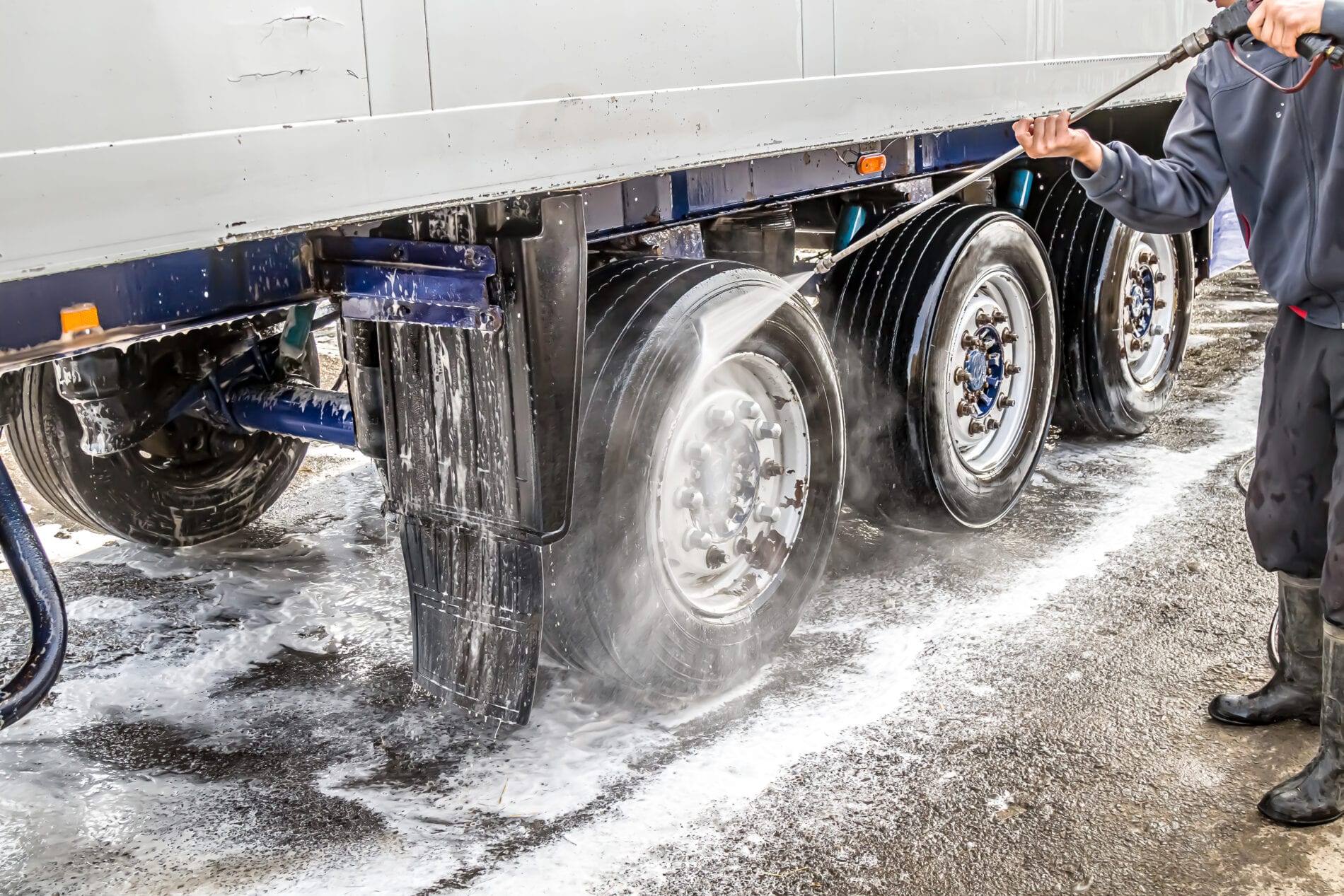 Truck Wash
If it's dirty, we have the facility to clean it! Visit our commercial wash bay and get your truck or trailer looking squeaky clean.

Safety
With standard LED lighting, optional integrated side-impact airbag for rollover protection, as well as a forward collision warning for emergency braking situations, Volvo takes safety seriously.
Driver Productivity
Working and living spaces reimaged! A smooth ride with precise, nimble handling. Optimized seat design and positioning, along with a new dashboard, puts you comfortably in command.

Fuel Efficiency
More than a single feature; it's a combination of customized solutions working together in perfect harmony. This is Volvo's commitment to your business and, ultimately, to the planet we all share.
*Please contact the dealership for verification of any information listed herein.
About Us
Who We Are
Integrity Ventures is a Volvo Certified truck repair and service centre serving the Steinbach, Winnipeg area of Manitoba since 2004.
We believe that hard work and integrity make a difference in lives and businesses. These values have shaped our lives—and our commitment to customer service.
Testimonials
What Our Clients Are Saying
"I would like to say that I've had and am still having a fantastic experience coming into Integrity Ventures a true family-run business. They always greet you with a smile and provide a friendly experience with great customer service. Their work in keeping my truck in tip-top shape is undeniable, the staff is fantastic and they all have the knowledge and know-how so they always get my truck done on time which is very much  appreciated. I highly recommend Integrity Ventures for all your needs, they're reliable, respectful, and they get it done right! Thank you for all that you do, I look forward to continuing our working relationship.  Thanks!"
– Bryn and Family
"Always great and friendly service, knowledgeable staff. As an out-of-town customer I will make this shop my go to place for repairs.
Update to my review, I was out to see the team last week for warranty work on my 2020 Volvo 860 and as always, they had the work done on time. As an owner/operator uptime is so important. The folks at Integrity Ventures are very knowledgeable. I am already planning my next service to have it done there. Finding a good shop is critical and for me it's worth the drive from Ontario. The entire team is committed to work on customers relationships. Thanks again and keep up the great work"
– Peter Couvreur